Our Doctors, together with our team of knowledgeable staff in Client Services, Veterinary Nursing, Surgery and Boarding care, are here to help. Should you have any questions, do not hesitate to contact our facility via our Contact page.
Dr. Teresa Durham (Wojciechowski)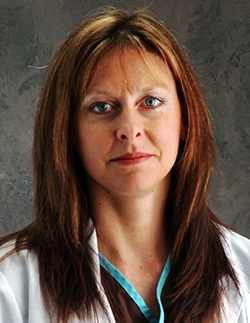 Cabot Veterinarian Dr. Durham (Wojciechowski) has been serving her hometown since 1995 with the vision that a veterinary clinic should provide not only to help the patients but to provide resources and education to our 'pet parents'. Through better knowledge, we aim to help our clients understand what and why their pet may need certain therapies. Our main goal is to do what it takes to keep our patients healthy and happy. If the need arises, we are here if they become sick.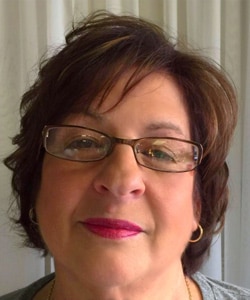 Gina, Hospital Manager
Team Member Since 2002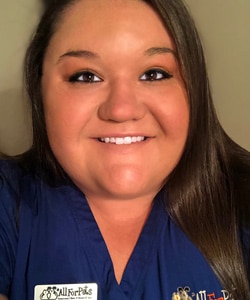 Ericka, Practice Manager
Team Member Since 2014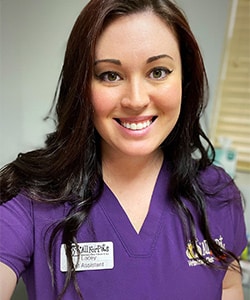 Lacey
Nurse Coordinator
Team Member Since 2018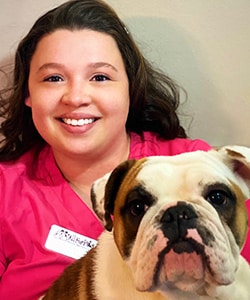 Adriana
Surgical Coordinator
Team Member Since 2020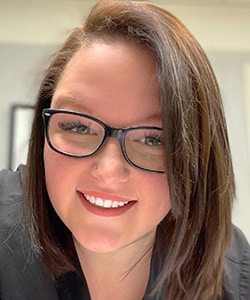 Bailey
Surgery and Veterinary Assistant
Team Member Since 2014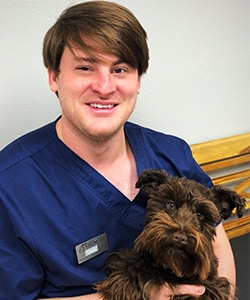 Casey
Veterinary Assistant
Team Member Since 2019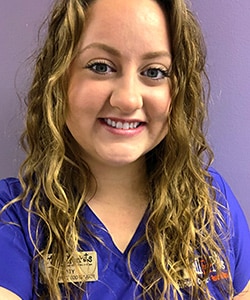 Katy
Client Service Coordinator
Team Member Since 2016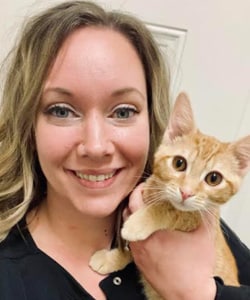 Ashleigh
Client Service Representative
Team Member Since 2021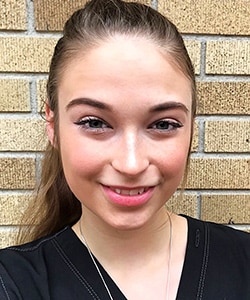 Brenna
Resort Coordinator
Team Member Since 2020